Free Mixtape!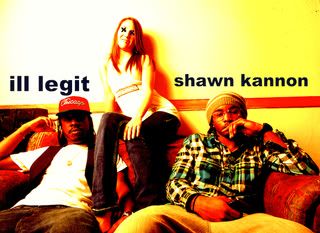 Ill Legit & Shawn Kannon Present: Project Mohawke
1. "The Harvest"
2. "Birdshit"
3. "Overnight"
4. "No Common Sense"
5. "Inside Out"
6. "Something New"
All beats by Hudson Mohawke
BIG UPS to Fakeshoredrive.com for the posting love. Its always appreciated when important blogs recognize dope artists and support them.