Wednesday, December 14, 2011
Nobody told me this! Glad I found out tho. Please Vote for me:
http://www.martinsinterculture.com/cma-nominees.html?_ft_qid=5683113568288849535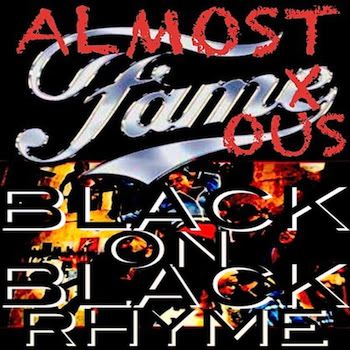 A 15-track mixtape masterpiece of music written by two lyrical genius' that answer to the name of Ill Legit & JR Blac, otherwise known as Black On Black Rhyme. This combination of sincere lyricism and authenticity is worthy of being labeled an album and far exceeds the purpose of a mixtape. Featuring production from Denmark Vessey of Crown Nation w/ Quelle Chris, Dario Ecks, Dj Alo, DJ Moppy & more, this is a must-have.
free download:
http://blackonblackrhyme.bandcamp.com


Cojack and i didnt put too much thought into this. All natural was the concept. Shot Dec. 2nd during a live show we performed at Quenchers Bar, Chicago. Visuals @NICKBRAZINSKY